Good morning boys and girls. Apologies for the lack of go time thread last night. Some footage below of Doodie and I running this blog without ILB around: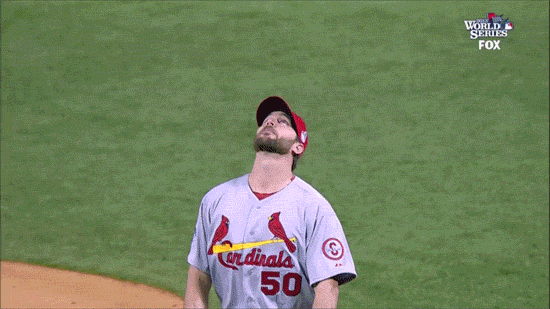 Anyhow, another night another loss. Hopefully the Empire State Building wasn't lit up in orange after the third period ended.
I'll link you (correctly) to Carp's review. Enjoy!
https://theathletic.com/284955/2018/03/23/carpiniello-competitive-rangers-still-make-enough-poor-decisions-to-lose/